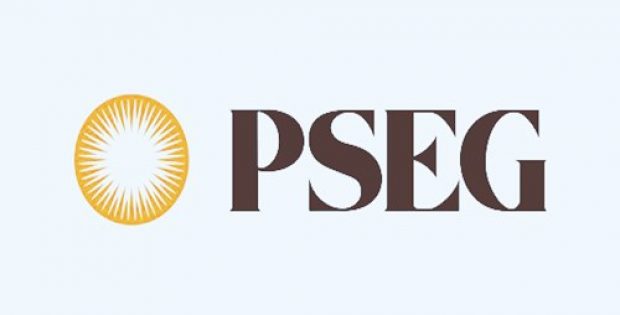 PSE&G, the largest regulated utility in New Jersey, has reportedly approved a plan worth USD 4 billion in order to enable the state to achieve its clean energy goals and make it a regional leader in the renewables sector of the United States.
Sources claim that the six-year plan, dubbed the Clean Energy Future, essentially aims to lower NJ's carbon emissions  and energy consumption. The proposal also entails the spending of USD 2.8 billion on energy efficiency programs and considerable capital on energy storage, electricity meters, and EV infrastructure. Most of the proposed capital is expected to be directed at energy efficiency programs, given that it is most efficient way out for lowering customer costs and reducing GHG emissions.
The funds expended, as per sources, would also help bankroll incentives and rebates for energy-efficient equipment and adopt energy-saving techniques. The company also plans to deliver low-cost consulting, tools as well as installations to businesses and local governments.
The plan commits USD 364 million to endorse EV chargers in 2,200 mixed-use buildings, 37,000 homes, and for additional units in about 150 fast-charging stations on roadways. The firm also has in its agenda, a plan to award grants to school districts for making a purchase on 50 to 100 electric school buses, especially in low-income areas.
A capital of USD 180 million has also been allotted to build 35 MW of energy storage systems over the coming six years, that would help store the electricity generated by solar and wind farms.
For the record, PSE&G, renowned for operating New Jersey's T&D lines, believes that the proposal would lead to customer savings of USD 7.4 billion. Additionally, the plan is also anticipated to curb carbon emissions by 40 million tons – which is approximately the equivalent of taking 380,000 vehicles off the road by 2025.