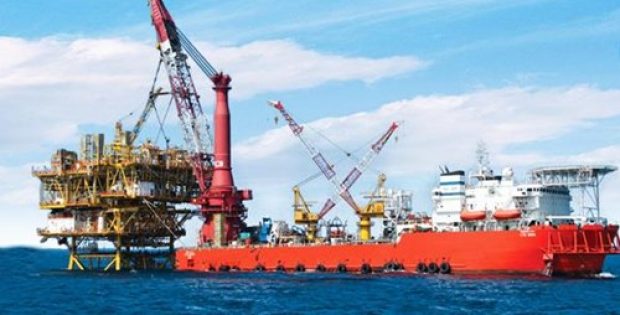 L&T Hydrocarbon Engineering, a Larsen & Toubro subsidiary, in association with McDermott International, Inc. and Baker Hughes, a GE company, has won the subsea contract for Indian multinational Oil and Natural Gas Corporation's (ONGC) biggest deepwater oil & gas project. The contract has been awarded for developing Krishna Godavari basin's block DWN-98/2.
Reliable sources informed that the subsea contract given to the consortium involves the supply of subsea product systems (SPS), including 34 deepwater trees, and installing subsea risers, umbilicals and flowlines (SURF) as a depth of between 984 ft (300 meters) and 10,500 ft (3,200 meters). It is claimed to be the largest individual subsea contract awarded by ONGC and the delivery of the gas system is scheduled for 2020, whereas the oil system is to be delivered by 2021.
As part of the project, LTHE will be responsible for fabrication engineering, procurement as well as coating of linepipes spanning nearly 500 kms, stalk fabrications of about 300 kms of linepipes and fabrication, testing a loadout of about 185 subsea structures. LTHE's Kattupalli facility is supposedly a preferred base for fabrications required in any future deepwater or ultradeep water projects near the East coast.
The Kattupalli fabrication facility will be utilized for fabricating the subsea production manifolds, in addition to fabrication of SURF structures and conducting stalk fabrication of linepipes on the spool base. The consortium wants to reduce complexity of the project by reducing the number of interfaces, which will drive the speed and improve the execution efficiency for ONGC, the sources mentioned.
The project is pegged to be one of the first significant deepwater developments in the country and represents a milestone for tapping into India's domestic energy potential, say experts familiar with the matter. Further, the group would be offering comprehensive solution to boost local manufacturing. Through the contract, LTHE and BHGE will be fabricating manifolds for the first time in India.