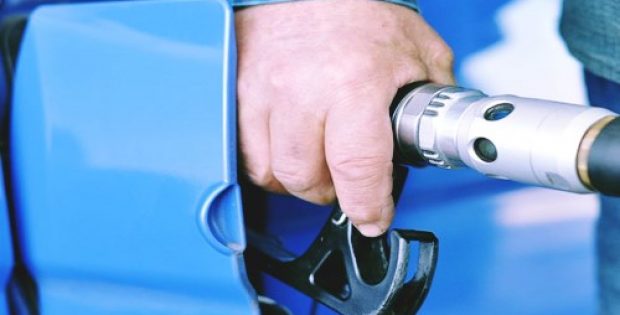 Reports confirm that Total has made a major gas condensate discovery on the Brulpadda prospects offshore South Africa. Apparently, the Brulpadda prospects are situated on the Outeniqua Basin's Block 11B/12B, 175 kilometers off South Africa's southern coast.
Sources familiar with the matter stated that Total had deployed the latest generation drilling ship to drill this exploration while also leveraging its experience in similar surroundings, like West of Shetland in U.K. Around 57 meters of net gas condensate was encountered in the Brulpadda well's Lower Cretaceous reservoirs. After the main objective was successfully achieved, the well was deepened to 3,633 meters final depth with the Brulpadda-deep prospect also being successful.
Senior Vice President Exploration, Total, Kevin McLachlan confirmed the Brulpadda discovery and said it was drilled in a deepwater environment that was challenging. This discovery has helped Total open a new, world-class oil and gas play and the company is now in a good position to test many other follow-on prospects on the same block, McLachlan added.
Total and its partners, following the Brulpadda success and the confirmation of play potential, are planning to obtain 3D seismic in this year and will then look to drill up to four exploration wells on this license.
Covering a 19,000 square kilometer area, the Block 11B/12B has water depths ranging from 200 meters to 1,800 meters. Total, which owns 45 percent interest in the Block, operates it along with Qatar Petroleum (25 percent), CNR International (20 percent) and Main Street (10 percent).
Records show that Total has been operating in South Africa since 1954, being active across the complete oil and gas value chain and directly employing around 1,000 people in the country. The company has upstream activities in two blocks in Outeniqua basin, 11B/12B and South Outeniqua. In terms of downstream presence, Total is ranked among the top four petroleum product companies in South Africa, operating close to 550 services stations all over the country.