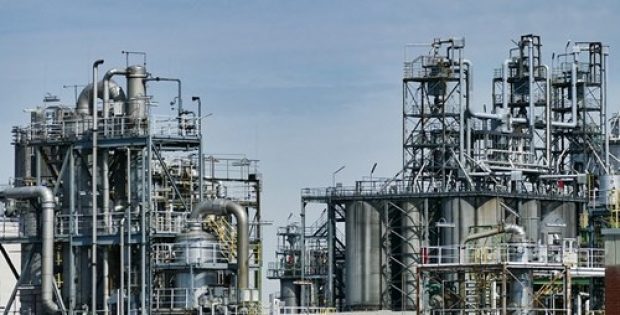 Santos Limited, a leading Australian energy company, has reportedly arrived at an agreement with Beach Energy, the Australia-based oil & gas exploration company, throughout four exploration permits in the Bonaparte Basin, Northern Australia. Reports claim that the four permits include NT/P82, NT/P84, NT/P85 and WA-454-P, that are located adjacent to an existing large contingent resource.
Apparently, the latest move by Santos comes in the wake of the company's strategy to boost its position in the Bonaparte Basin. Sources with the knowledge of the matter revealed that the company owns a 25% share in the Barossa field, currently in front-end engineering and design, and an 11.5% interest in the gas condensate field of Bayu-Undan & the Darwin LNG plant. The latest transaction is expected to see the two companies become 50/50 JV (joint venture) partners across all the four permits.
As per an official press release by Santos, the permits NT/P82 & NT/P85 are situated close to the south of the Barossa project area, wherein Santos had once acquired the Bethany 3D seismic survey – in the year 2018. The permits NT/P84 & WA-454-P are located close to the Tern/Petrel/Frigate field complex within the Petrel sub-basin. By means of separate deals with Neptune Energy, Santos will acquire a 40.25 per cent stake in the Petrel field and a 100 per cent operated stake in both the Tern & Frigate fields, depending on customary approvals.
Mr. Kevin Gallagher, the CEO & Managing Director, Santos, elaborated in a recent statement that the latest alignment of equity and operatorship is likely to render the company a more strategic approach in the upcoming phase of exploration in the area. He further added that it also reinforces the important, existing substantial resource position of Santos all over offshore Northern Australia, while the company continues to pursue material resource prospects in the region to support its infrastructure position at Darwin, eyeing both exports and domestic markets.