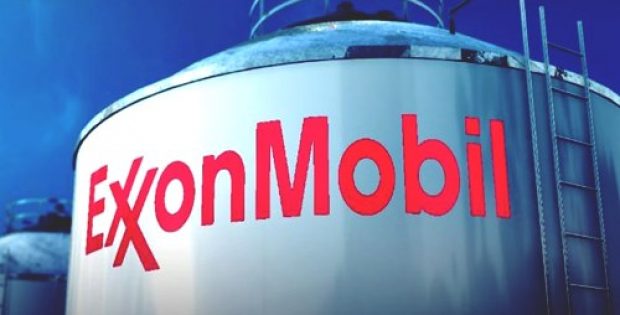 The multinational oil and gas giant Exxon Mobil Corporation has reportedly announced that it is considering a multi-billion-dollar investment at its largest refinery in Singapore. As per trusted sources, the expansion comes ahead of the new global shipping fuel regulations that would commence in 2020.
Reportedly, the International Maritime Organization (IMO) had declared to introduce new rules on the usage of marine fuels from 2020 to limit the sulfur content to 0.5 percent from the current 3.5 percent and curb the pollution generated by the large ships around the world.
Vice President of Asia Pacific Fuels Business at Exxon Mobil, Matt Bergeron, has reportedly stated at a bunkering conference that the company is presently evaluating the construction of a multi-billion-dollar project in the Singapore's integrated manufacturing facility. If the project succeeds, the company plans to implement flagship technologies that would convert lower value by-products into higher value clean products consisting of 0.5 percent sulfur fuels.
The sulfur fuels would be compliant options for the vast majority of the marine industry. Moreover, the firm has already made sizeable investments at several other refineries across the globe in an attempt to ramp up the production capacity of cleaner fuels with lower sulfur content, Bergeron added.
As per a report published in Reuters, Exxon Mobil had announced in September that it was planning to invest more than USD 650 million to upgrade Fawley – the largest oil refinery in the UK located on the south coast of England.
Sources familiar with the development claim that the oil refining and shipping industries are scrambling to comply with the rules and have made large investments to embrace the new standards since they were introduced in the year 2016.
With a total capacity of around 592,000 barrels per day, the Singapore refinery is the largest refinery of Exxon Mobil, cite sources. For the record, the oil giant has also built its biggest integrated petrochemical complex at Singapore.