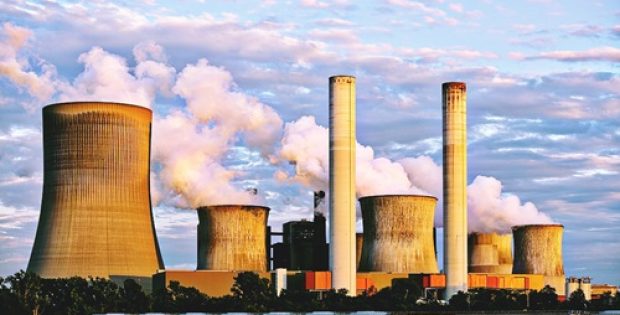 The shares of Adani Power were trading 0.80 percent higher at INR 50.15 on BSE.
Adani Power announced that it has secured the letter of intent to take over debt-ridden Korba West Power Company Limited (KWPCL).
According to ET Energyworld, KWPCL was going through an insolvency resolution process under the Insolvency and Bankruptcy Code, 2016. The Committee of Creditors of KWPCL has approved the resolution plan proposed by Adani Power.
The transaction will be completed after requisite approvals from NCLT, Ahmedabad and satisfaction of the conditions under the resolution plan. Reportedly, a thermal power plant of 600 MW in Raigarh district of Chhattisgarh is owned and operated by KWPCL.
Adani will become the leading private sector thermal power generator of India after successful acquisition and implementation of resolution plan for acquisition of KWPCL. The combined thermal capacity of Adani will increase to 11,040 MW.
The acquisition also reaffirms credential of Adani Power in development and operation of greenfield projects and successful turnaround of brownfield acquisitions.
The shares of Adani Power were trading 0.80 percent higher at INR 50.15 on BSE.
For the record, Adani Power Limited, founded in 1996, is the subsidiary of Indian conglomerate Adani Group. The company has installed capacity of 10,480 MW and plans to reach 20,000 MW by 2020. It is headquartered at Ahmedabad in Gujarat and has plants at Tiroda in Maharashtra, Udupi in Karnataka and Kawai in Rajasthan.
For the record, KWPCL is a power generation company located in Chhattisgarh. The company has a Long-Term Power Purchase Agreement with CSPTradeco, Chhattisgarh for 5 percent of total produced capacity at variable cost. The rest of the power produced by KWPCL is sold on LTOA / STOA /IEX. The company has Fuel Supply Agreement for 23.15 LMT with MCL.