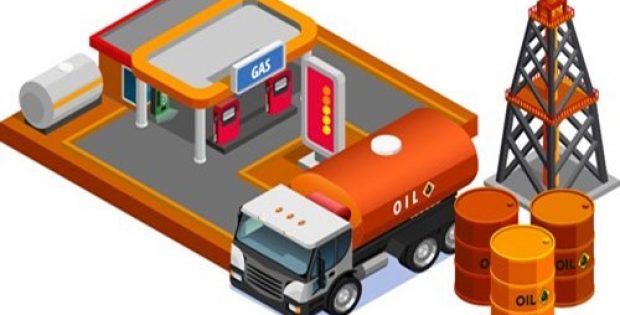 The deal could also include financing provided by state-run Chinese banks for the export capacity expansion of Cheniere Energy
US-based LNG supplier, Cheniere Energy, is reported to be in discussions with Sinopec, a Chinese oil and gas enterprise, over a long-term LNG supply agreement. Apparently, both the parties are waiting for further instructions from government authorities.
A few days ago, it was reported that Cheniere is anticipated to ink a supply agreement worth $18 billion with Sinopec, which can be announced as a part of the broader US-China trade deal between Chinese President Xi Jinping and US President Donald Trump at the end of March.
As per sources familiar with the matter, this agreement would add to the three existing contracts of Cheniere with Chinese buyers, including a short-term contract with China National Petroleum Corp. (CNPC) and two long-term contracts with CNPC. Supposedly, this new deal with Sinopec could involve financing for the export capacity expansion of Cheniere from state-owned Chinese banks.
Sources added that if the Sinopec deal goes through, this would mark a cessation in trade hostilities between Washington and Beijing which had blocked flows of a wide range of commodities like coal, soybeans, LPG, LNG and crude under a severe, ongoing trade war. According to Cheniere, this agreement would last till 2043 and the purchase price would be indexed to the Henry Hub price plus a fixed component.
Retaliatory tariffs on US imports were announced by the Chinese ministry of commerce, which included a 10 per cent tariff on LNG, effective from Sept. 24, 2018. China was taking about 15 per cent of US LNG cargoes before the tariff, however only three or four cargoes have reached China after the tariffs were imposed.
When the tariffs affected ongoing trade flows, differences got wider between Washington and Beijing, which meant that the long-term offtake agreements and Chinese investment in US LNG projects also took a hit, sources further said.