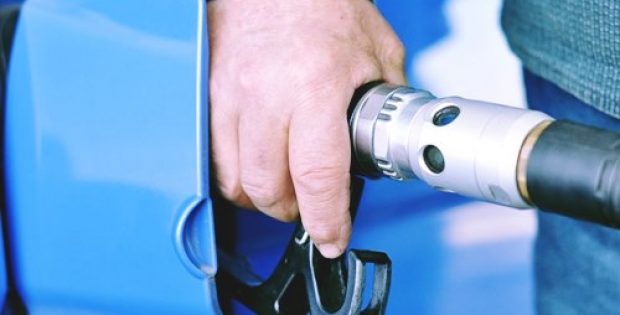 Reports suggest that the Shell Petroleum Development Company of Nigeria Ltd (SPDC), along with its joint venture partners have recently confirmed the signing of a Final Investment Decision (FID) agreement regarding production of 300 million cubic feet of gas in the nation.
Shell had apparently made an announcement last December saying an FID would be taken regarding the vital Assa North Gas Development Project. Sources familiar with the matter stated that the project is among the Federal Government's Seven Critical Gas Development Projects.
Situated in south-eastern Imo State, the project is supposedly aimed at positioning Nigeria as a regional hub for gas-based industries, at the same time complementing the aspiration of the Federal Government for gas sufficiency for power generation, domestic usage as well as gas-based urea and ammonia fertilizers for farmers.
The project is anticipated to have a daily gas output of 300 million standard cubic feet at peak production, the sources mentioned. It would be treated by the SPDC joint venture at its gas processing plant and distributed via the Obiafu-Obrikom-Oben (OB3) pipeline network.
Dr. Maikanti Baru, Nigeria National Petroleum Corporation's (NNPC's) Group Managing Director, said at the FID agreement signing event that the project is a major investment in the direction of fulfilling the Federal Government's domestic gas aspiration. He mentioned that the corporation would offer the required support for ensuring first gas production as soon as possible.
Represented by the Chief Operating Officer Upstream for NNPC, Mallam Rabiu Bello, Baru added that the Project Management Board of NNPC, having given the needed approvals and enablers, will be working hard to ensure progress of the project. After the successful completion of the project, it would lead to significant social and economic benefits for Nigerians, he commented.
Mr. Osagie Okunbor, SPDC Managing Director and Country Chair, Shell Companies in Nigeria, considers the FID agreement's progress as a positive news for the SPDC joint venture, as well as Nigeria for the accelerated domestic market growth and optimization of the onshore footprints of SPDC.