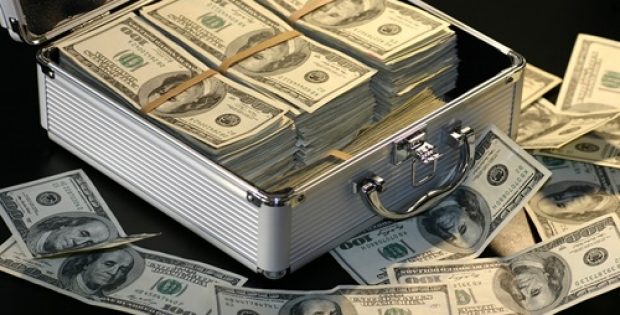 At the closing of the SABIC deal, Saudi Aramco would pay 50% of the acquisition price, while the remaining payment would be done over a two-year period
According to a presentation given by Saudi Aramco to bond investors, the state owned petroleum and natural gas firm is planning to pay the $69.1 billion for the acquisition of a major stake in Saudi Basic Industries Corp (SABIC) in separate tranches.
Referring to the document, at the closing of the SABIC deal, the largest oil producer in the world intends to pay 50 percent of the acquisition price, while the payment of the remaining amount would be done over a period of two years from internal cash generation as well as other potential sources.
Saudi Aramco, reportedly, would be meeting global bond investors before its first international bond sale after the company has obtained its first credit ratings from Fitch and Moody's. As per the investor presentation, the SABIC acquisition would be having no impact on the rating of Aramco.
The company had made headlines when it inked a deal for purchasing a 70 percent stake in SABIC from the Saudi Public Investment Fund (PIF). This highly anticipated deal has major benefits to the involved parties which would assist them in changing as per suitable market trends, along with changing the market to suit their needs.
Sources familiar with the matter cited that as Saudi Crown Prince continues with his efforts of diversifying the Saudi economy away from oil, the divestment of SABIC from PIF provides it with more liquidity for investing $69.1 billion into other programs.
While announcing the deal, Yasir al-Rumayyan, Managing Director of PIF, said in a statement that this deal would unlock notable capital for the continued long-term investment strategy of PIF, underpinning revenue and sectoral diversification for Saudi Arabia.
Mr. al-Rumayyan further said that the country had originally sought raising of US$100bn via. listing of a small percentage of Saudi Aramco, however, the IPO of Aramco has been delayed, with Saudi Crown Prince pointing towards 2021.