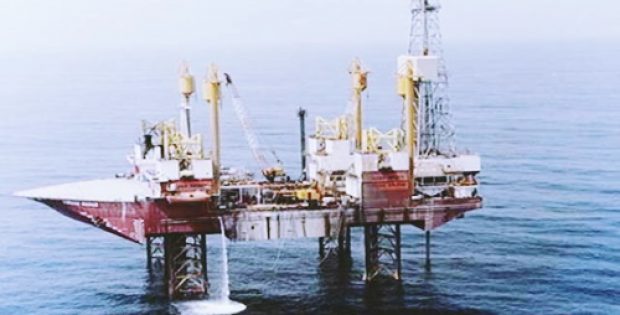 The United States Department of Energy's (DOE's) has reportedly declared federal funding of up to USD 88 million for cost-shared research and development projects aimed at improving technologies for oil and natural gas recovery. As per trusted sources, the funding for the projects has been provided as part of two distinct funding opportunity announcements (FOAs).
The U.S. Secretary of Energy, Rick Perry was reportedly quoted saying that the shale revolution which altered the energy sector in America and across the world was the outcome of innovation and technology. New research and development activities would enable the government to continue building on the previous successes and fast-track the progress of both unconventional and conventional oil and gas resources, Perry further added.
Sources familiar with the matter claim that the National Energy Technology Laboratory would supervise the projects chosen under both the FOAs.
DOE Assistant Secretary for the Office of Fossil Energy, Steven Winberg reportedly commented that the government is aware of the massive potential of unconventional oil and gas sector in the nation, however, the challenges to improve resource recovery efficiency and characterizing those resources sill persist. The latest funding would support the R&D efforts which can lead to pathbreaking innovations in the sector, Winberg further added.
Even though large volumes of oil and gas is reportedly being produced from the unconventional and conventional resources in the U.S., a large amount of oil still remains in the ground. In some cases, around 90% of in situ oil is not being recovered with the help of existing technologies. For the record, crude oil and natural gas reserves in the U.S. recorded the highest production in 2017, exceeding the earlier figure of 39.2 billion barrels.
Reportedly, the first funding opportunity would be for USD 44 million as part of the DE-FOA-0001988, Advanced Technologies for Enhanced Oil Recovery. The remaining amount would be made available in the second funding opportunity under DE-FOA-0001990, Advanced Technologies for Recovery of Unconventional Oil & Gas Resources.