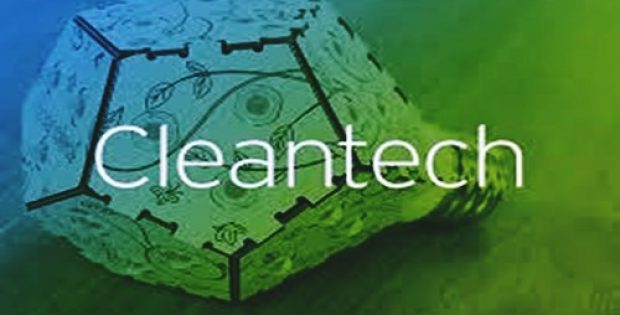 Royal Dutch Shell Plc has reportedly acquired a 49 percent stake in a solar energy systems developer, Cleantech Solar, which is focused on India and Southeast Asian markets. The acquisition is allegedly said to be worth USD 100 million, which could be the first investment into alternate energy space in Asia for the British energy giant.
The two companies recently stated that the transaction is anticipated to conclude by January 2019. This deal would provide Shell with an immediate path to a prevailing industrial and commercial platform in India and Southeast Asia, claim sources familiar with the knowledge of the matter . Apparently, the deal would be the second major solar investment from Shell this year.
Raju Shukla, founder of Cleantech, said in a statement that the company should cross 500 MW in a few years' time and these investments would be utilized for aggressive expansion. He added that this shift towards solar and alternate energy is happening at a rapid pace and the company expects this trend would continue throughout the region.
Vice president, solar and storage at Shell, Marc van Gerven, was quoted saying that Asia is a remarkable industrial and commercial solar generation market for Shell, and the company is proudly working with Cleantech Solar as a leader in the region's solar industry.
For the record, Cleantech Solar, which is headquartered in Singapore, owns and operates more than 120 solar power plants in the Southeast Asian region. The company seemingly represents more than 200 MW capacity, and India accounts for about three-fourths of its total generation capacity.
Sources familiar with the matter said that Cleantech Solar has inked more than 120 contracts with local and multinational companies in the region over the last four years. Its clients include Kerry Ingredients, Coca-Cola, Sangam (India), MJ Logistics and Apollo Tyres.