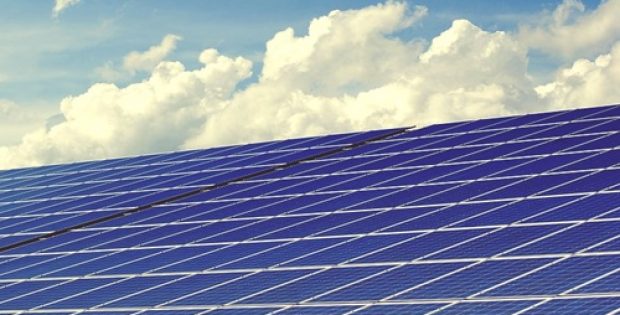 The PGE (Portland General Electric) Company and the NextEra Energy subsidiary, NextEra Energy Resources, are currently in the news for announcing their collaborative plans for the construction of a new energy facility located in Eastern Oregon, USA, comprising 300-MW wind, 30-MW battery storage, as well as 50-MW solar generation.
As per authentic sources, the new project, to be recognized as the Wheatridge Renewable Energy Facility, will be North America's first project of this scale to integrate the three technologies and create a resource with improved zero emissions and shoot up the transition of Oregon to clean energy. Sources further claimed that the addition of the new renewable resources is expected to cover about 50% of the power needs of PGE's customers, with the emissions-free generation.
Maria Pope, President & CEO, PGE, commenting on the latest move, claimed that the company is endeavoring aggressively to combine the renewable energy with smart grid technologies for providing consumers with clean, affordable and low-carbon energy. Pope further affirmed that Wheatridge is anticipated to be a model for incorporating renewable generation and storage to reduce emissions cost-effectively and simultaneously maintaining an unfailing grid.
As per a report by Renewables Now, the new Oregon project was initially developed by a MAP Energy affiliate and was acquired by NextEra in 2017. Following PGE's tie-up with NextEra, the former will hold 100 MW of the wind project, with the latter agreeing to own the rest and sell the output of the plant to PGE under 30-year PPAs (Power Purchase Agreements). The reports further revealed that PGE's ownership will be valued at EUR 142 million (US$160 million) and NextEra will be looking after the operation of the combined facility.
Reportedly, at peak construction, the planned project will create up to 300 job opportunities on the wind site and about 175 job prospects on the storage and solar premises.