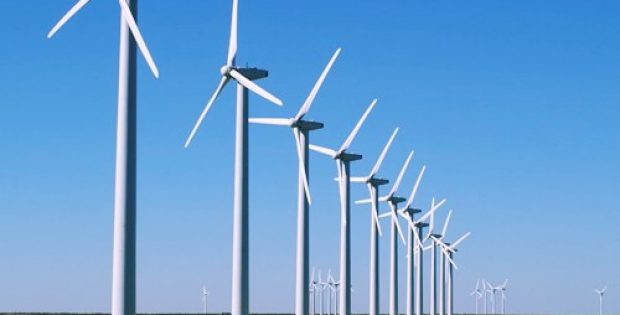 The American Electric Power (AEP) Company, Inc., a leading electric utility based in the U.S., has reportedly announced that Southwestern Electric Power Company (SWEPCO), its subsidiary headquartered in Louisiana, USA, has planned to obtain 1.2 GW of additional wind energy resources.
Reportedly, the RfP (request for proposal) has been issued by SWEPCO through the American Electric Power Service Corp. (AEPSC) for the new wind project. Both SWEPCO and AEPSC, for the record, are the subsidiaries of AEP.
As per authentic sources, the deadline for all proposals is set as 1st of March 2019. Sources further claim that offers for the current or new projects interconnected to SSP (Southwest Power Pool) regional grid in Texas, Louisiana, Arkansas or Oklahoma, with a minimum capacity of 100MW, will be accepted. In addition, the selected projects will be required to go online by December 2021 and be eligible for at least 80 percent of the national PTC (Production Tax Credit).
Malcolm Smoak, President and Chief Operating Officer at SWEPCO, was reported stating that SWEPCO continues to welcoming strong customer interest in renewable energy in an order to attain their renewable energy and sustainability goals. Smoak further added that SWEPCO is looking for proposals which can further diversify the energy resource mix of the company and save money for customers.
According to a report by Windpower Engineering,  SWEPCO's Integrated Resource Plans depicts considerable increases in the renewable energy sector including solar and wind, over the next 2 decades. Currently, customers are served by 469 MW of wind energy from Kansas, Oklahoma, and Texas via several PPAs (Power Purchase Agreements).
It has also been reported that the projects selected through the process of RfP are most likely to be reviewed by the Louisiana Public Service Commission (LPSC), Federal Energy Regulatory Commission (FERC), Public Utility Commission of Texas (PUC), and Arkansas Public Service Commission (APSC), for regulatory approvals.