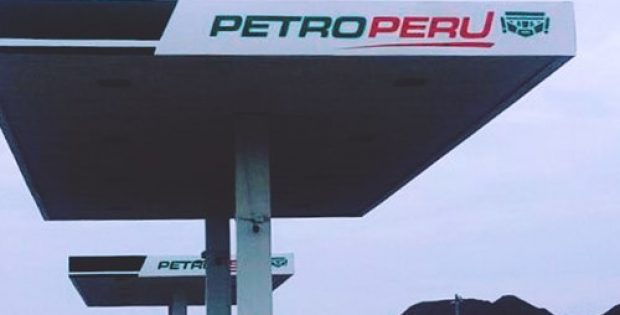 Petoperu, a Peru-based state-owned energy company, in its recent announcement has unveiled that it is considering to take a bare minimum of 40% stake in the largest oil field in Peru. In a bid to exploit the Block 192, located in the Amazon, Petroperu's president James Atkins is reportedly looking for another company in the sector for a potential partnership.
In an official statement, James Atkins revealed that several companies including Argentina's Pluspetrol, Algerian state oil company Sonatrach, and Spanish company Cepsa are interested in partnering on Block 192. Frontera Energy Corp, the current operator of the block, whose contract expires in September 2019, has also showed interest in the partnership, cite sources.
According to reliable reports, Petroperu had previously announced to keep 25% stake in future oil partnership for Block 192, however, now the company is thinking of 40% and higher. It was not yet clearly specified whether Petroperu wants a ruling stake in the joint venture.
Atkins added that the Algerian state oil company Sonatrach has shown interest, as it produces about 1.4 million barrels of oil per day in Algeria.
For the record, the Block 192, holds the capacity of producing approximately 130 million barrels and Frontera produced nearly 10,000 oil barrels daily from it. However, in the recent years, the output has been interrupted due to repeated spills from a Petroperu-operated pipeline as well as protests held by the indigenous communities.
Gestion reports that Petroperu's president is working on upgrades aimed at expanding the infrastructure of Block 192, post which in the first eight months the company will go from producing 13,200 to over 20,000 barrels of oil per day. The company further forecasts to drill new wells to increase the production of the deposit by 10,000 or 15,000 more barrels a day.