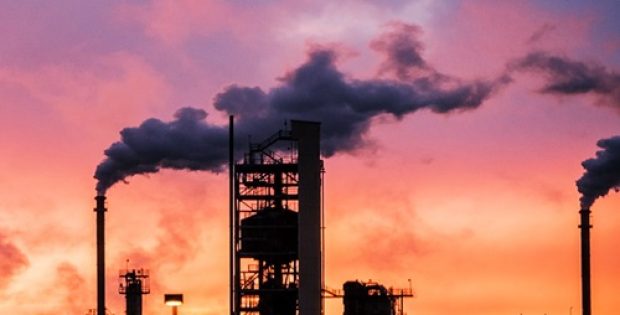 The company will start off by drilling 5 wells at its Raniganj block to identify its shale gas potential.
Renowned oil and gas exploration firm, Essar Oil & Gas Exploration and Production (EOGEPL) Ltd. has recently obtained environment clearance for exploring its Raniganj block in West Bengal (WB) for reserves of shale natural gas.
As per reliable sources, the move follows the government's verdict to allow operators to explore both conventional oil and gas as well as non-conventional sources like shale and coal-bed methane (CBM) reserves within an exploration acreage.
Previously, operators could only explore CBM or oil and natural gas depending on their license for the block. However, an expert appraisal committee (EAC) meeting in January 2019 allowed Essar to drill 20 wells in its Raniganj CBM block to explore shale gas.
Reliable sources cite that the approval for drilling 20 shale wells will cost EOGEPL around 10 crores, which the company says will initially start off by drilling five wells to test the block's shale potential.
According to Moneycontrol, Vilas Tawde, MD & CEO, Essar Oil & Gas Exploration and Production, said that the company will start off by collecting data by drilling out coal to identify the region's lucrative spots, followed by a kilometer wide horizontal excavation. After that the coal, the shale, the potential of the shale will also be analyzed.
Citing future plans, Mr. Tawde said that the company, based on the exploration's success, the company plans to drill around 220-250 wells in the future, which is estimated to require an investment of around Rs 7,000 crore.
For the record, EOGEPL has already invested around Rs 4,000 crore in the Raniganj block, which is expected to produce 1.7 million standard cubic meters of gas from CBM in the coming two years and increase to 2.5 mmscmd in the next three to four years.
Furthermore, EOGEPL, with the policy for simultaneously exploring unconventional resources at the site, is considering the shale prospect as well which is estimated to be in the range of 7.7 trillion cubic meters in the same blocks, cite sources.