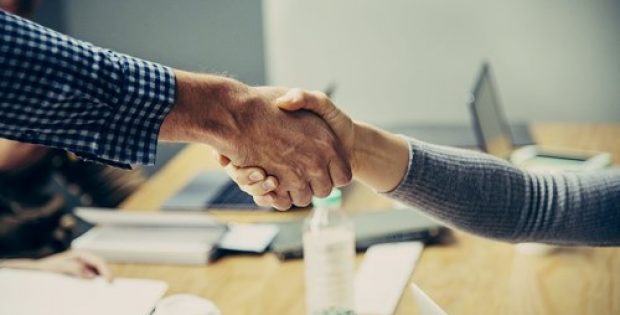 Leading provider of  subsea, construction and engineering services, Subsea 7, which caters to the offshore energy industry, has recently announced that the company has secured a substantial deal with British multinational oil and gas firm BP, for its assets in west of Shetland and the northern North Sea.
Apparently, the exact contract value for this deal is yet to be disclosed, however, it is anticipated that it would be worth somewhere between £110 and £225 million. Headquartered in London, Subsea 7 will be offering inspection, construction, maintenance and repair services for BP's assets.
The work supposedly has already been commenced and the contract covers all of BP's assets in the west of Shetland and the North Sea. The assets of BP in west of Shetland include the Glen Lyon and Foinaven FPSOs, as well as the Clair and Clair Ridge platforms.
A subsidiary company of Subsea 7, I-Tech Services, would also offer support ROV vessels for intervention, survey, inspection, emergency response services as well as light subsea construction. This project would seemingly be run out of I-Tech services' office in Aberdeen.
Senior vice president of I-Tech Services, Steve Wisely, said in a statement that the company has more than 20 years of experience in working with BP both in the North Sea, as well as in particular the tough environmental conditions in the offshore West of Shetland.
Wisely further stated that the award, which is a renewal of the company's existing contract, underlines the depth and strength of I-Tech Services' proven track record, technology expertise, and Life of Field capabilities in the successful delivery of reliable, efficient and safe operations.
Purportedly, the full year 2018 revenue of Subsea 7 was £3 billion, which was 2 percent higher in comparison with that of 2017. This reflected a rise in Surf (flowlines, risers and subsea umbilicals) and conventional work. Also, the company had bagged a contract for the Shearwater project, offshore UK from Shell, in the fourth quarter.