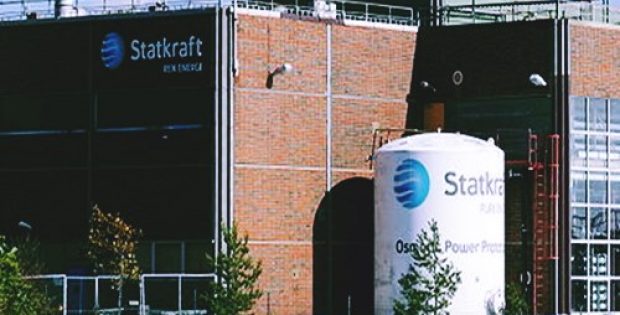 Norway's energy magnate Statkraft has reportedly announced that it plans to pour in close to USD 1.23 billion (around 10 billion Norwegian crowns) every year in renewable energy between the years 2019 and 2025. As per trusted sources, the state-owned energy firm claimed that it basically intends to upsurge its onshore wind capacity to around 6 GW by 2025.
Christian Rynning-Tonnesen, CEO, Statkraft, has been quoted to state that the combination of the company's innovative solutions, in-depth market understanding, increased consumer interest in renewable energy, and flexible hydropower portfolio make it the most suitable partner for both clean energy customers as well as producers.
Apart from surging its onshore wind capacity, Statkraft plans to boost its solar capacity to 2 GW by 2025 as well. According to a press release by Statkraft, annual investments in the Norwegian hydropower plant renewal alone will hit approximately NOK 1.2 billion. Additionally, the firm has planned investments in novel green business opportunities. The company's press release also affirms that its new strategy comprising the development, generation, and trading of energy, inclusive of buying and selling renewable power for other firms, will help augment its stance as a prominent, leading company in the overall renewable energy sector.
For the uninitiated, Statkraft is the largest generator of renewable energy in the Europe belt. Presently, the company has a workforce of around 3,500. In 2017, Statkraft produced close to 63 terawatt hours of power.
According to sources familiar with the knowledge of the matter, Statkraft's investments would be financed in parts – one through remuneration from its already existing businesses, while another that would be aided through systematic divestments of its shares to the investors, in the wind and solar projects that have already been completed.
Statkraft's investments are expected to yield growth majorly from Europe, though the company expects appreciable proceeds from its markets across India and South America as well.