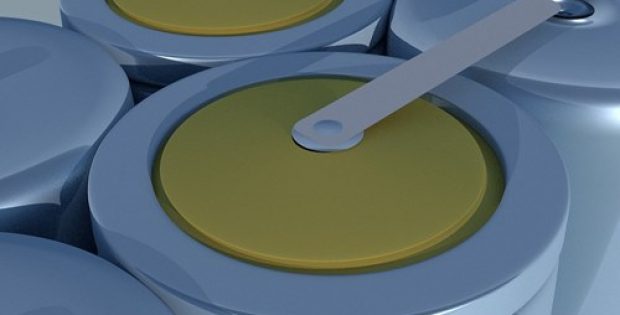 Saft will hold 40 percent stake in the new venture and rest will be held by Tianneng.
Saft, the subsidiary of French oil and gas giant Total, has struck a new deal with Tianneng Energy Technology to expand its business in China. The collaboration is aimed at expanding its presence in the rapidly growing market of China for electric vehicles, batteries and energy storage.
According to Oilprice.com, the agreement between both the companies has been signed to form a joint venture (JV) for expansion of lithium-ion battery production of Saft. The manufacturing unit will be based at Changxing Gigafactory, a part of which is already in operation. The potential of the manufacturing unit will be 5.5 gigawatt hours (GWh).
Reportedly, Saft will hold 40 percent stake in the new venture and rest will be held by Tianneng. The value of the deal has not been not disclosed by the companies.
The companies have reportedly planned to expand the Changxing facility and increase its production capacity to meet growing demand in the future. The demand is being mainly driven by e-mobility sales and the development of renewable electricity generation capacity.
With this joint venture, Total and Saft have entered into Chinese battery market as European manufacturers race to compete with Asian rival companies.
Patrick Pouyanne, Chief Executive Officer (CEO), Total, reportedly noted that Saft has intended to grow its lithium-ion activities with world's leading lead acid battery manufacturer.
Ghislain Lescuyer, CEO, Saft, stated that the company will be able to change its scale and increase footprints in Li-ion battery market of China that will represent over 40% of the global demand by the year 2025.
For the record, Saft, subsidiary of Total S.A., is involved in manufacturing batteries since last 100 years. The subsidiary is leading a European consortium to build a European battery giant. The consortium reportedly includes Solvay, Siemens, Eramet, Umicore and Manz.