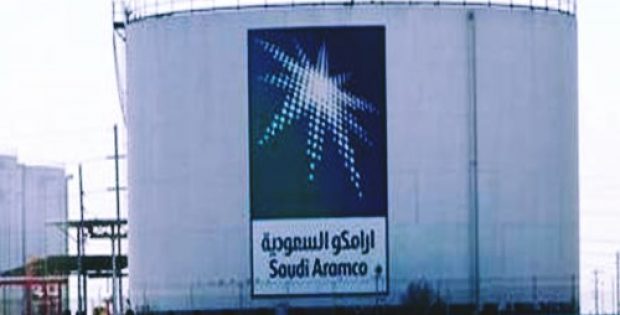 The Industrial park, dubbed as the Spark, would generate 100,000 direct & indirect jobs once completed.
The park, named after the King of Saudi Arabia, would be spanning across a 50-sq. km area.
Saudi Aramco, the largest crude producing company in the world, has reportedly announced the inauguration of an industrial park in the nation's oil-abundant eastern province.
Reports cite, the park, in its first phase would cost approximately $1.6 billion and would be spanning a 50-sq. km area. The industrial park, called The King Salman Energy Park (Spark), has been named after the King of Saudi Arabia, Salman bin Abdulaziz Al Saud.
According to a press release by Saudi Aramco, the company is at the heart of the industrial park's development and would help bring several businesses together to promote technological development, exports & manufacturing and construct a world-class energy supply-chain & drive efficiencies. The park's role in facilitating localization inside the nation's energy supply-chain falls in line with the company's strategic goals under the In-Kingdom Total Value Add (IKTVA) program.
Once completed, the park would reportedly be contributing over $6 billion to the nation's Gross Domestic Product (GDP) and will create about 100,000 direct & indirect job openings.
The Minister of Energy, Saudi Arabia, Khalid Al Falih stated that the Spark is one of the most ambitious projects and is a testament to the country's commitment to its Vision 2030 by generating thousands of different high-paying jobs. It would also serve as an economic catalyst that would advance the Kingdom's strong position inside the world's energy sector. Al Falih further added that Spark's unique value proposition would make the park an ideal destination for businesses seeking investment opportunities in the Kingdom's thriving energy services market.
The project has already drawn interest from some of the world's biggest investors, including oil services companies Baker Hughes, Schlumberger and a unit of Halliburton & GE. The first phase is reportedly scheduled for completion by 2021.