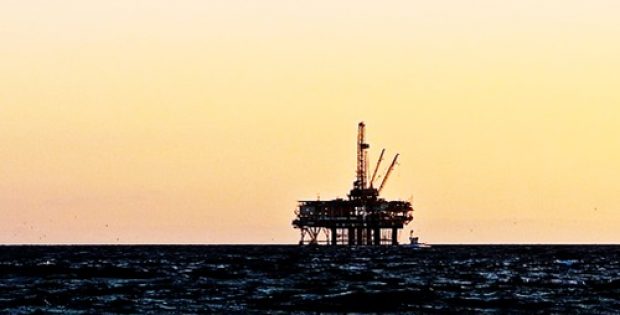 China has reportedly made plans to launch a national oil & gas pipeline group by uniting the long-distance pipeline resources of nation's state-owned power companies, in one of sector's biggest reshuffle in over two decades.
Sources close to the matter claim that the change is fabricated to provide access to China's pipeline assets to foreign and private energy companies in a bid to escalate oil & gas exploration initiatives. The open pipeline grid would allow firms to concentrate on exploration without any added expenditure to transfer the fuel to markets, reported sources.
The National Development and Reform Commission, which is nation's economic planning body, has reportedly approved the plan for the group, encompassing details of assets which will be incorporated, but final approval from nation's State Council is still awaiting.
Market experts claim that the newfangled entity would become the nation's fourth state-owned power company after China National Petroleum Corp, the owner firm of PetroChina, Sinopec, and China National Offshore Oil Corporation.
However, at present, it is unclear as to when Beijing would officially declare the plan or when the novel entity will be launched, but firms have started preparing for the move, stated an oil firm executive requesting anonymity. This includes PetroChina repositioning its pipeline unit's management team to a distinct office location in Beijing, cited the source.
Sources claim that the new plan will make the most impact on PetroChina, which runs China's 70 percent oil pipelines and about 80 percent of leading gas pipelines. In the year 2017, the firm reported monthly revenue of 3.6 Bn yuan from its chief pipeline operations.
If reports are to be believed, Beijing began considering restructuring the pipeline industry about a decade ago, but NDRC created plans in 2017 while assessing China's natural gas assets as per its strategy to replace coal with gas.