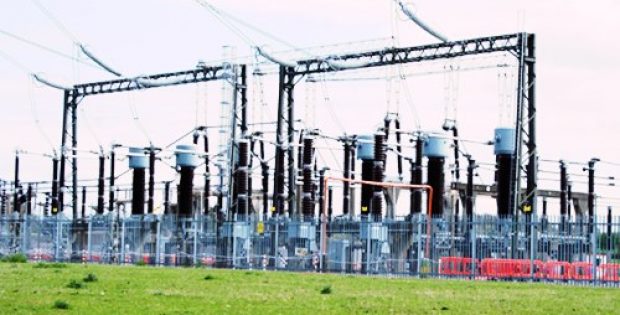 Belgium and the UK keen on increasing their electricity supplies
The Nemo Link will enable up to 1,000 MW of electricity to flow between Britain and Belgium
Belgian grid operator Elia and British National Grid have reportedly launched their $764 million (600 million pound) joint venture project named Nemo Link. It is the foremost electricity power link that connects Kent's Richborough Energy Park in Kent, UK and Zeebrugge in Belgium, passing through the North Sea.  As per the announcement, the due operation will begin in early 2019 and will enable trade of electricity.
Both the countries are highly interested in increasing their electricity supplies, cite sources familiar with the development. They further claim that Belgium particularly, with five of its seven old nuclear reactors needing repair, is in dire need for scaling new sources of power generation.
The Nemo project will enable about 1,000 MW (Mega Watts) of electricity to flow between the European countries, which is sufficient for powering about a million homes.
Greg Clark, Business & Energy Secretary of Britain, was quoted saying that Nemo Link is the first interconnector in the UK since 2012, which has increased the nation's electricity capacity by a quarter from the power cables. He added that it is further improving security of the electric power supply for both Britain and Belgium.
It has been further reported that the UK-Belgian interconnector will not only help the country to house more renewable energy on the grid but will provide greener and cheaper energy for consumers as well. According to him, the project will observe constant co-operation on energy from its European partners.
The British power grid invested over 2 billion pounds in the new interconnectors with Europe, cite sources. For the record, it received financial approval the previous month for building the 1.4GW Viking Link that connects Denmark with the UK.
If industry reports are to be believed, UK already has secured power links with Ireland, France and the Netherlands, which account for almost 6% of its electricity.