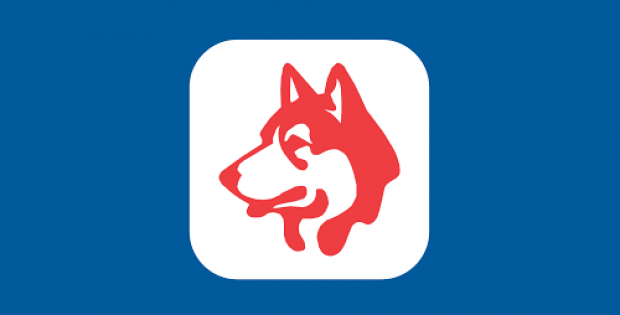 Husky Energy Inc., one of Canada's biggest energy companies, has reportedly made a hostile $6.4 billion bid to buy oil sands producer MEG Energy, a move that is believed could result into a stronger Canadian energy company. If the deal goes through, the new merged operations, would be based out of Calgary and will have the production capacity in excess of 400 thousand barrels of oil equivalent per day, credible sources mentioned.
The acquisition proposal had been unanimously approved by the board of directors at Husky and is on offer to the shareholders of MEG Energy until 16 January, the sources further confirmed. The company had hinted that the MEG board had refused to discuss the deal which led to making the takeover bid.
Rob Peabody, CEO of Husky Energy, was quoted saying the company has put forth the takeover proposal with confidence and the deal would be in the best interests of the shareholders and employees of both the companies. Till date, the board of directors at MEG had not agreed to start discussions regarding a deal, leaving no other options for Husky but to put this offer directly to MEG shareholders, Peabody stated.
According to a statement made by Husky Energy, the merger will create a company having enhanced opportunities to accelerate new projects in the country, in comparison to working as two different entities. It informed that the deal is subject to regulatory approval and is expected to be closed in the first quarter of 2019.
Apparently, the deal would also involve Husky assuming MEG's C$3.1 billion debt and the company said any savings from the acquisition would result if Husky is able to refinance MEG's debt at lower rates. The company had not remarked in its statement about the number of jobs that may get eliminated.